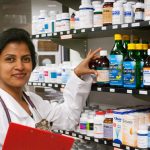 Our mission as a Medicinary is to provide high quality medicinal products, services and education in an environment promoting natural medicine.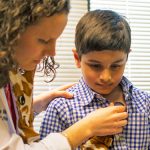 Learn about payment options, return policy, prescription refills, product guidelines, and more.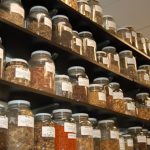 Find answers about prescription and refill requirements here.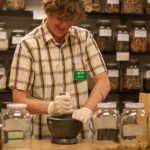 Are you an NUNM student hoping to expand your herb knowledge and learn what it's like to work in a medicinary? Our talented team is here to help.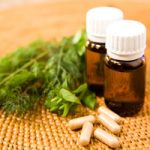 Our donors provide high quality products for our patients who are otherwise unable to afford them.