Why Choose NUNM?
Integrative medicine at NUNM brings together conventional medicine with naturopathic and Chinese medicine. The longstanding expertise and knowledge of the university is behind every provider and student, assuring that you get the best possible care. You and your health are at the center of everything we do, and your care and treatment plan will help you achieve and maintain the health goals you set with your team.
Our natural approach to health and wellness is different. We employ experts in the field of natural medicine and use approaches that are less invasive, more attuned to the body's natural healing process, and consider the mind-body connection for holistic care.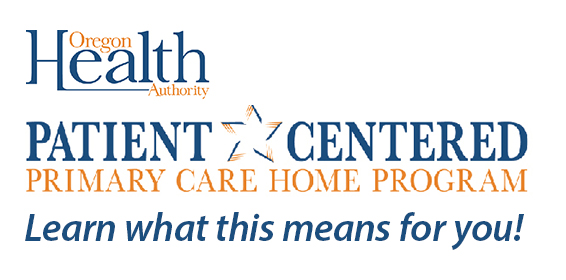 The Oregon Health Authority continues to recognize NUNM Health Centers–Lair Hill as Tier 4 Patient-Centered Primary Care Homes—a top-level certification granted by the OHA.
What does that mean for patients? A PCPCH is the "gold standard of care." NUNM Health Centers–Lair Hill is recognized for their commitment to providing high-quality, patient-centered care by promoting better coordination of care and clinical teamwork, and a better understanding of the patient's overall healthcare needs. Primary care homes reduce costs and improve care by focusing on preventive care, wellness and management of chronic conditions.