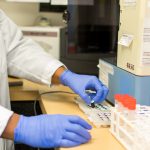 In-House: The NUNM Laboratory offers a variety of in-house tests as well as phlebotomy services.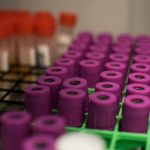 Reference: The NUNM Laboratory partners with numerous reference labs and offers a comprehensive list of routine and specialty test options.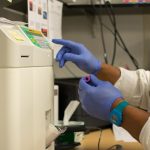 Heavy Metal Testing: In response to the community crisis involving heavy metal contaminants in Portland-area soil and air samples, the NUNM Health Centers Laboratory provides a number of environmental lab tests to help patients measure exposure to heavy metals.